#OnThisDay 1977 Five Irish soldiers were killed in a training accident in the Glen of Imaal when their 81mm mortar exploded.
They are: Cpl O'Donovan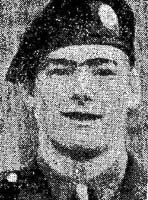 Pvt O'Connell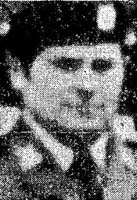 Pvt Nugent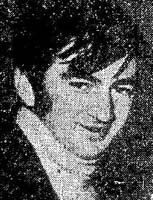 Pvt Buckley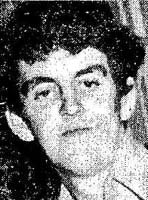 Pvt Hourihane (no pic). They were all from Cork, except Hourihane from Dublin. And all were 20 or younger.